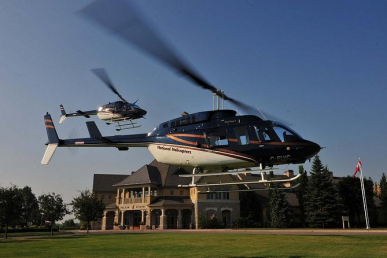 3 Wineries

9-12 Tastings
A thrilling helicopter ride over the horseshoe falls followed by a scenic flight over the sprawling vineyards in Niagara-on-the-Lake with lunch and tastings at Niagara's finest wineries.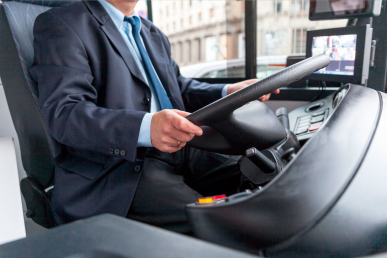 3 Wineries

12 To 16 Tasting Per Guest
We will take you on a journey through the rolling hills to the "The Undiscovered Wine Country" know as Twenty Valley & the Beamsville Bench; where you will visit four(4) "hidden gem" wineries.

5 Wineries

5 Tastings
Niagara's best and most knowledgeable industry professional wine tour guides will led your group through Niagara Wine Country visiting(5) five unique wineries enjoying food and wine pairing experiences at each.